Social Media Trends/Tips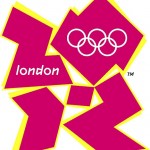 The Olympic committee has decided to allow Olympic athletes on Twitter. Join the Social Medianaires as we take a look at what this could mean for London 2012.
Continue reading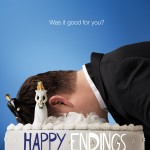 ABC's new comedy "Happy Endings" was heavily promoted with a Mobile to Facebook campaign and a Twitter hashtag. Did either method work?
Continue reading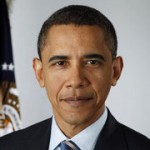 An examination of the use of Social Media to jump start the Obama for America reelection campaign. Join us as we watch the historic race of 2012 unfold!
Continue reading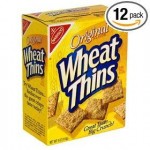 Join the Social Medianaires as we take a look inside the Crunch is Calling ad campaign for Wheat Thins.
Continue reading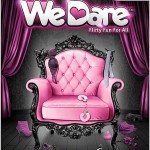 Nintendo's new campaign for "We Dare" has American consumers all hot and bothered. What can we learn from this ad campaign? FIND OUT!
Continue reading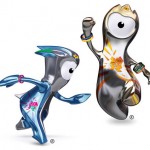 The two new Olympic mascots are the centerpiece of a fun online and social campaign for the 2012 Olympic and Paralympic games. Complete with a backstory, short videos, and lots of interactivity we analyze how the mascots have been used so far and what they can do moving forward.
Continue reading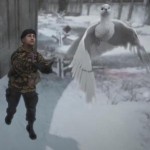 When we last reported on Acitivision and Treyarch's marketing for Call of Duty: Black Ops, we loved their social media efforts and creative videos. Four months later, this video game is still making waves as it releases new content and relies on this same effective strategy.
Continue reading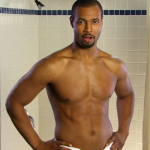 Old Spice takes us "Behind the Scenes" of the The Man Your Man Could Smell Like ad campaign in their latest video. Plus a brief history of the ad campaign and who should be next to represent Old Spice!
Continue reading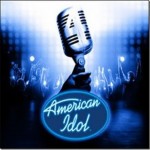 American Idol, after nine long seasons, has finally embraced social media and allows you to vote for your favorite contestant online. How will this change the American Idol competition? Is it the right move for American Idol? Read to find out!
Continue reading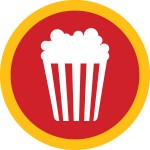 Anyone can nitpick the job done at the 83rd Academy Awards. From the hosting to the segments to the coverage, everything was off. What I want to focus on is how to make this show exactly what actress Anne Hathaway said that her co-host James Franco looked, 'very appealing to a younger demographic as well'.
Continue reading