Social Trooper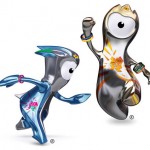 The two new Olympic mascots are the centerpiece of a fun online and social campaign for the 2012 Olympic and Paralympic games. Complete with a backstory, short videos, and lots of interactivity we analyze how the mascots have been used so far and what they can do moving forward.
Continue reading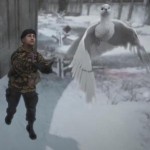 When we last reported on Acitivision and Treyarch's marketing for Call of Duty: Black Ops, we loved their social media efforts and creative videos. Four months later, this video game is still making waves as it releases new content and relies on this same effective strategy.
Continue reading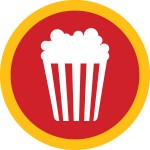 Anyone can nitpick the job done at the 83rd Academy Awards. From the hosting to the segments to the coverage, everything was off. What I want to focus on is how to make this show exactly what actress Anne Hathaway said that her co-host James Franco looked, 'very appealing to a younger demographic as well'.
Continue reading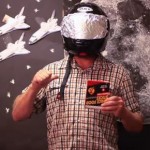 This week, our top three ads are all focused on the talent of young minds. In each of the ads, ambitious creative talent pays off big time, and are even having some viral success. Check out what Space Food Sticks, HeadBlade and Batchelors Super Noodles are up to!
Continue reading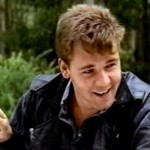 With the approach of the 83rd Academy Awards this weekend, we know that the world's best actors and actresses will be recognized for their amazing achievements on the silver screen. I think it is only appropriate to honor that by looking at some absolutely awful ads made by the same people who have won these statues.
Continue reading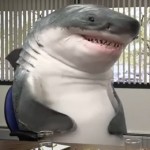 If there is one thing that marketers in the world of candy advertising can agree on, it is that each ad has to more outrageous and unnerving than the last. With Skittles leading the charge, Snickers joined in with their own odd spots and now Mentos is even getting in on the act. What happened to diet coke and Mentos rockets, guys?
Continue reading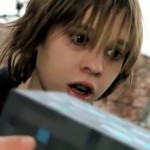 The independent sandbox game Minecraft, all about creating and surviving in a world of 3-D building blocks, has no official ads or even a full product (the game is still in Beta). However, videos made about the game or using the game world have racked up millions of hits, driving interest and, more importantly, sales of the game. We pick our top five Minecraft videos that got our staff interested, laughing, and blown away by people's creativity.
Continue reading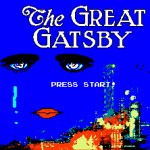 If you want to see all the makings for a great viral campaign, you have to see the Great Gatsby NES game, a little online game that spread like wildfire across the internet. Combining retro appeal, a mysterious backstory, classic literature and fun content this is one of my favorite ideas in a long while.
Continue reading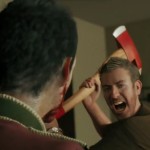 You know I geek out for good video game advertising on this blog, but I can confidently say that the Dead Island official announcement trailer, released earlier today, is perhaps the best one I've ever seen. At the top of bookmarking sites and social media almost instantaneously, let's look at what is making everyone so excited.
Continue reading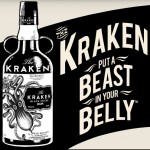 The Kraken Rum knows that it doesn't always take a thinktank and millions of dollars of research to come up with a great campaign. Instead, the British spirit company just ran with the mythos of their product name, expanding it successfully into traditional and new media. Is Advertising really this simple?
Continue reading